What is a tannin? As a wine drinker you may have heard this word, but not quite understood what it meant. Have you ever asked, "What makes my wine dry?" Here's a little lesson in tannins and the wines you will find them in.
---
---
tan•nin
(noun)
/ˈtanən/
a naturally occurring polyphenol found in plants, seeds, bark, wood, leaves, & fruit skins.
---
How do we get tannins in our wine?
We see the presence of tannins much more dominant in red wines than in white, due to several different factors. First being that the skins, seeds, and stems are usually what give wines their tannins. In red wines these tannins appear because of the process in which after a wine is pressed, the juice may sit in contact with the skins, seeds, and stems for some time extracting the tannin from them. It can also be picked up from contact with wood of the barrels used during the aging process which is more typical of red wines.
However, the question still remains: Can tannins be found in white wine or rose? The short answer is: Yes, but typically not as potent as in red wine. When white wine is aged in barrel, (like Chardonnay) or is fermented with their skins (a Rosé), larger levels of tannin can be present.
Noisy Water Wines With Great Tannin Structure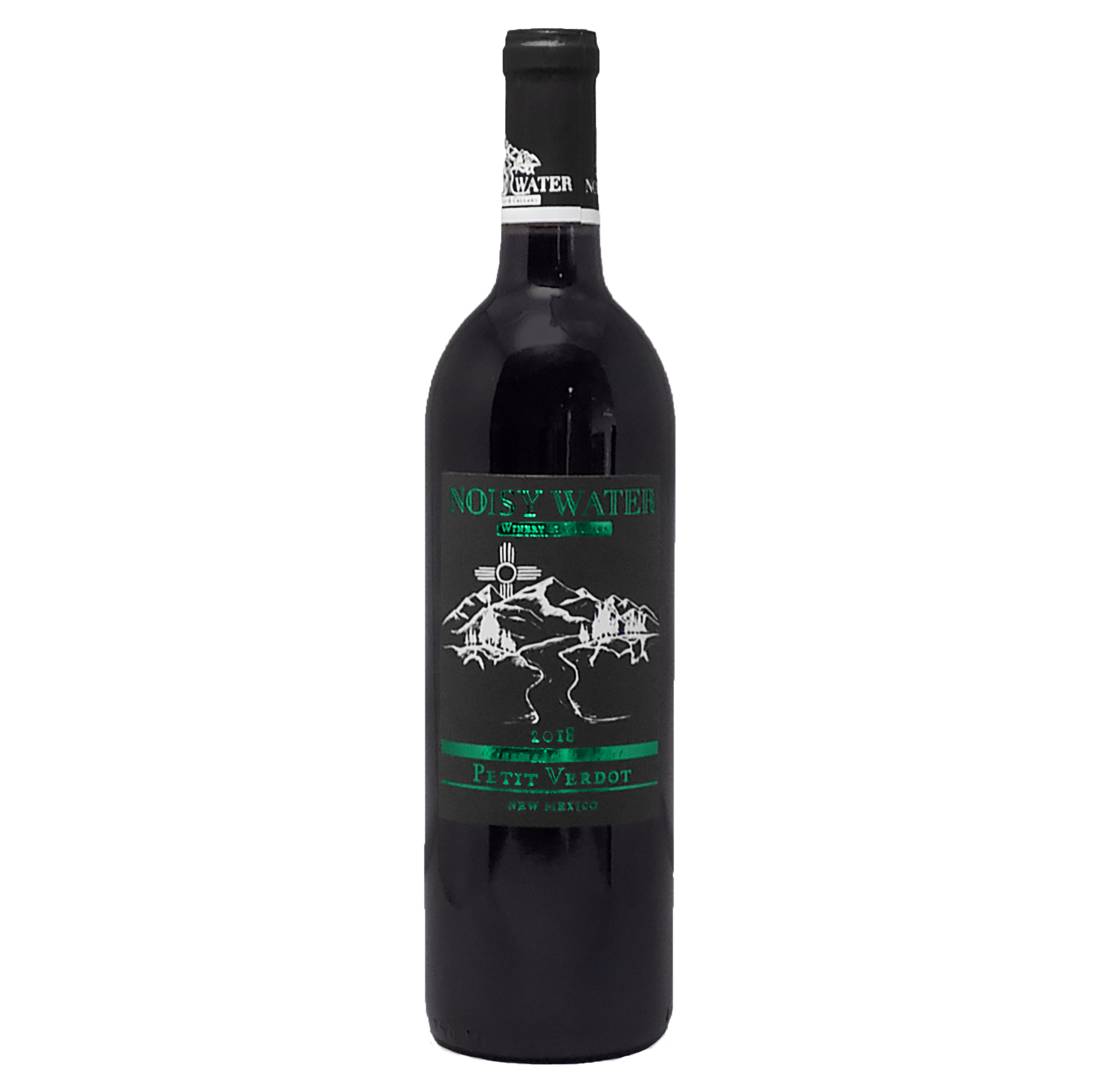 2018 Petit Verdot
$30.00
This varietal is known for having great tannic structure and people around the world flock to this grape because of it's dryness. Floral notes of violet on the nose, and a deep, dark fruit middle are found in this wine. Well defined tannins and minerality lead to a black pepper and plum finish.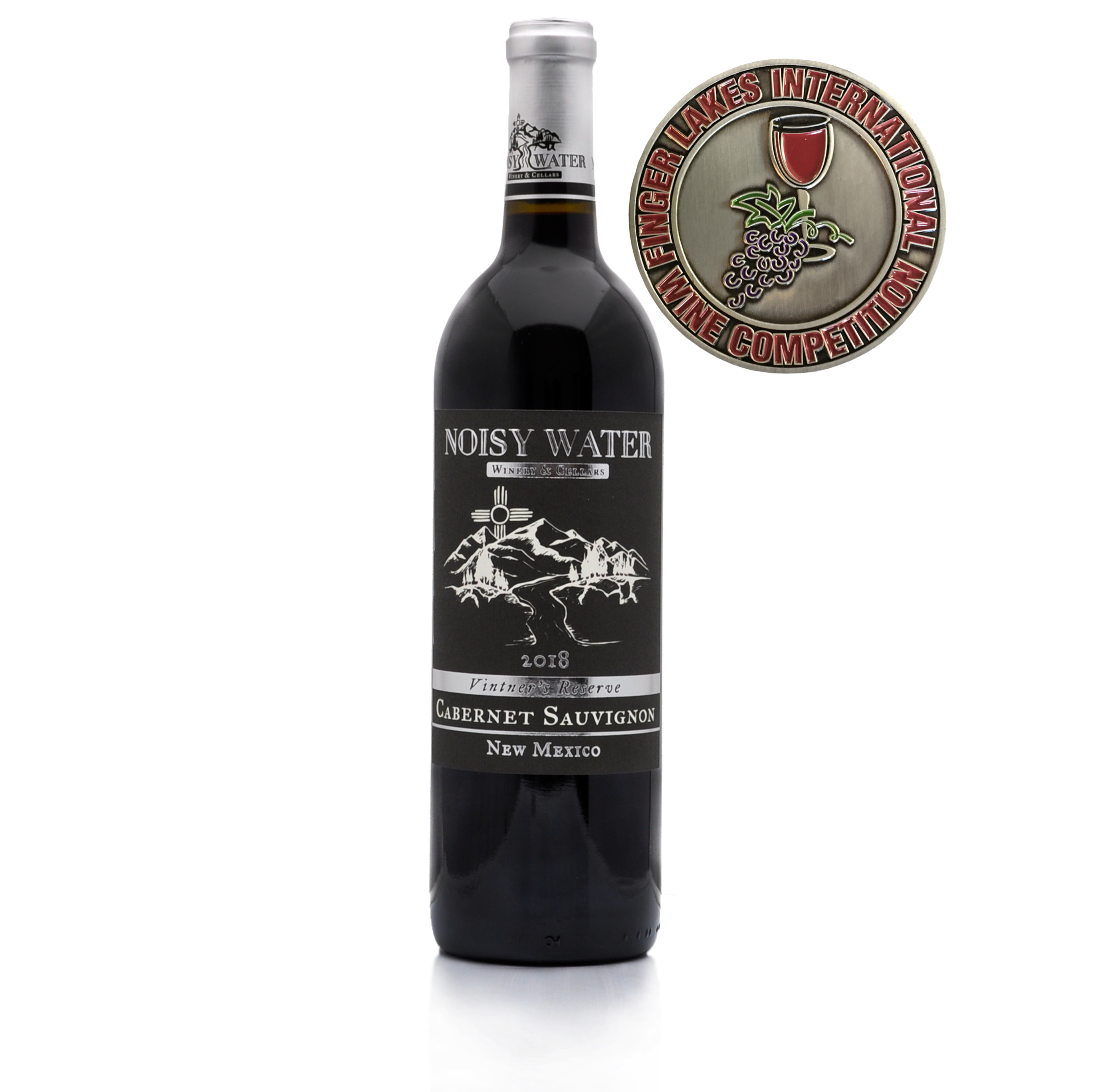 2018 Reserve Cabernet Sauvignon
$58.00
You can't talk tannin without talking about Cabernet Sauvignon. This pinnacle varietal that is judged across many categories has dark concentrated color, explosive tannins, and a backbone of complex berries and plums. Back to back 92 point scored wine, vintage 16 & 17!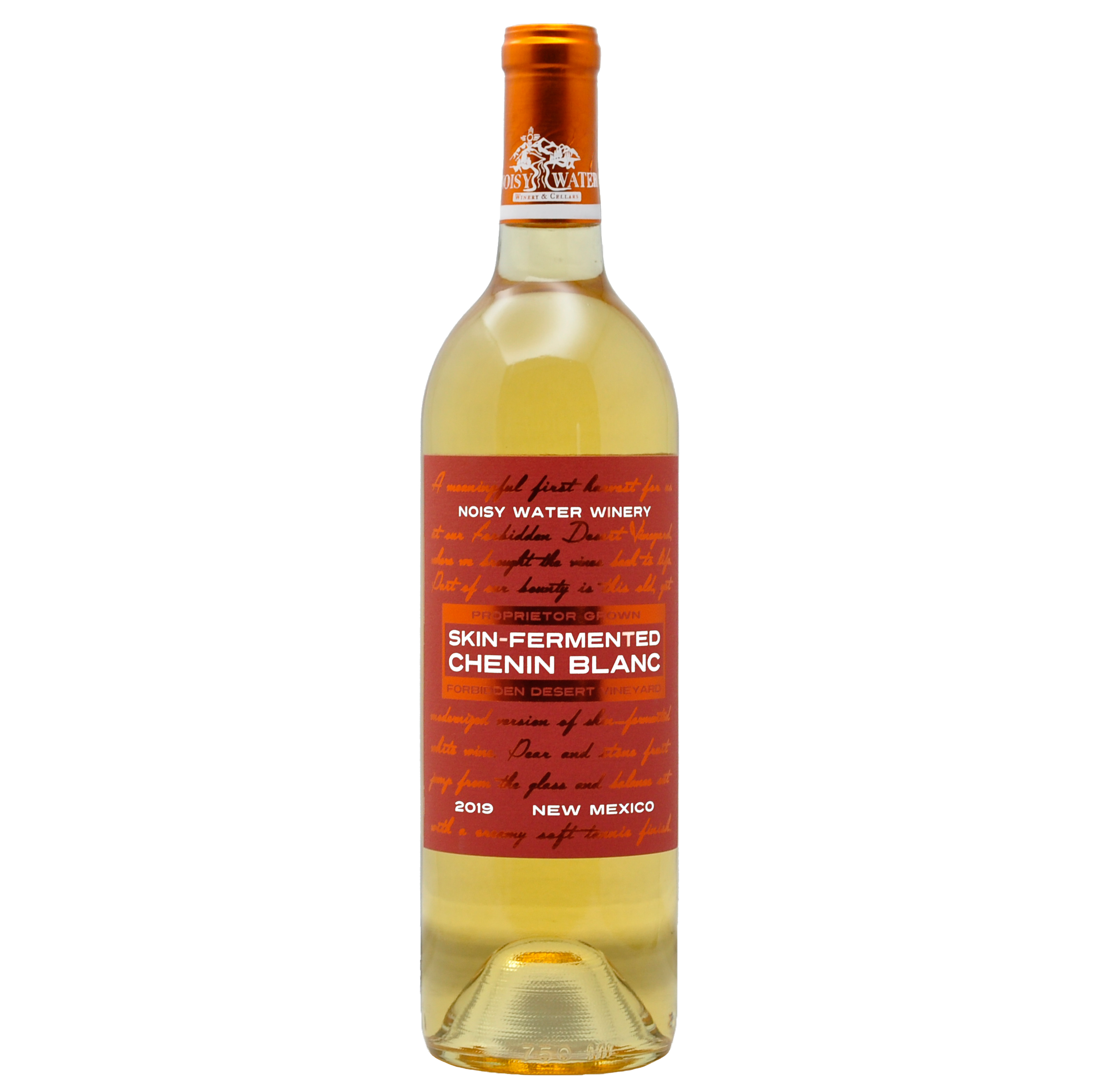 2019 Skin-Fermented Chenin Blanc
$33.00
This chardonnay is a great example of white wine. We fermented the this Chenin Blanc with the skins on giving it great color and pronounced tannins. Pear and stone fruit jump from the glass and balance out with a creamy soft tannin finish.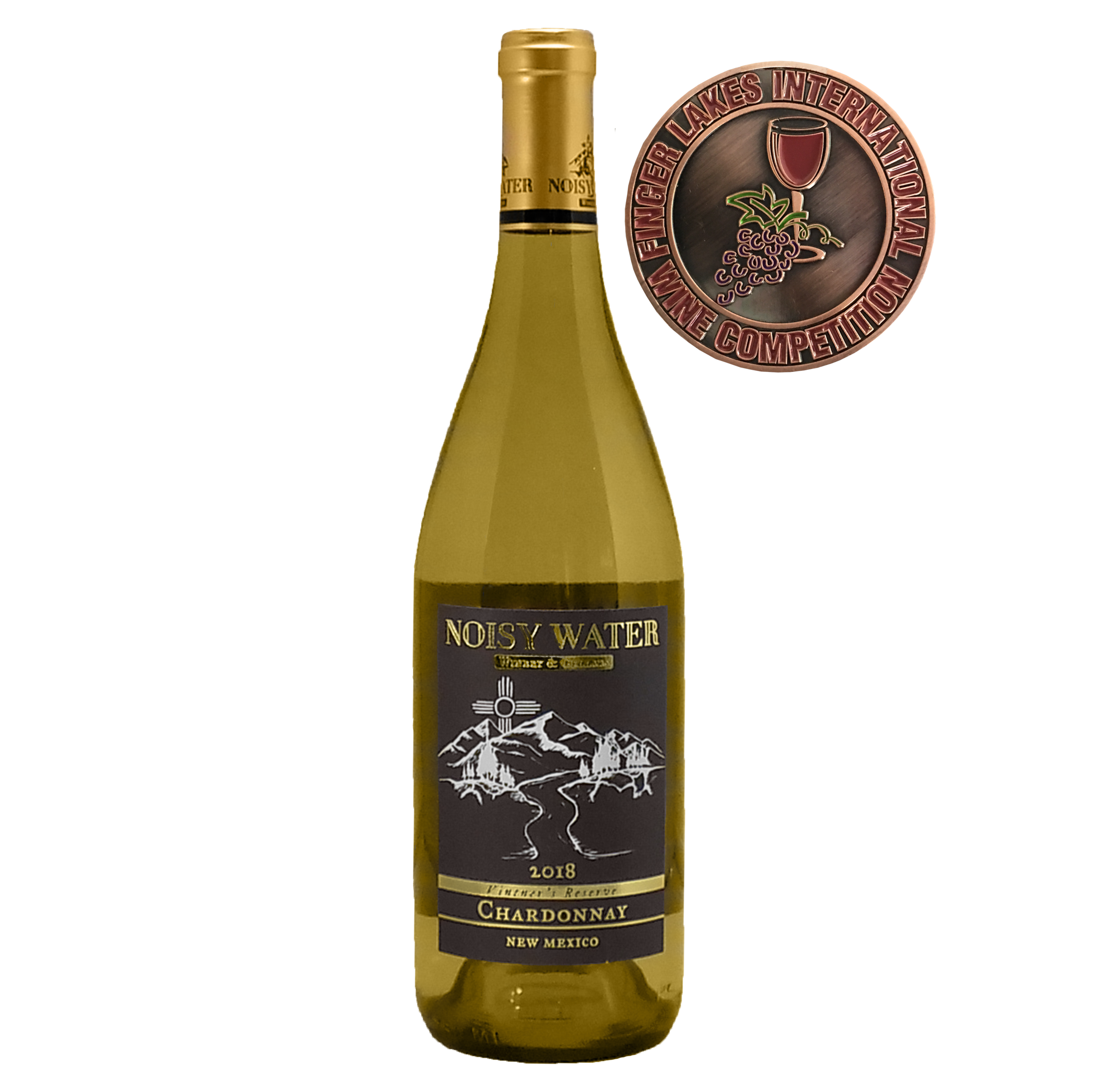 2018 Vintner's Reserve Chardonnay
$27.00
This chardonnay is a great example of a wine with amazing structure. With little to no tannin extraction from the seeds or skins, only from the barrels it was aged in, it finds the perfect balance. Toasted & buttery middle with a smokey vanilla finish
Characteristics of Tannins
Creates a dryness on your tongue and overall mouth feel

Bitterness

Creates more complexity in wines
Benefits of Tannins
Helps keep wine stable in the bottle, allowing for a longer shelf life

Prevents bacterial growth

Naturally occurring antioxidant

Known to benefit the heart and help with blood pressure issues
Tannin Taste Test
Tannins are also found in tea. Take black tea and steep it a bit longer than the recommended time. Taste the tea after it has cooled and you will taste a bitterness on your tongue and a dry finish, this is the presence of tannins!