November 7, 2019 | Sam Freed
Novemer's BIG Wine of the Month!
*|MC_PREVIEW_TEXT|*
BIG LEGS RED
After a short vacation, BIG LEGS RED is back and bigger than ever! It's the November WOTM and here to help you get ready for holiday company! ‍‍‍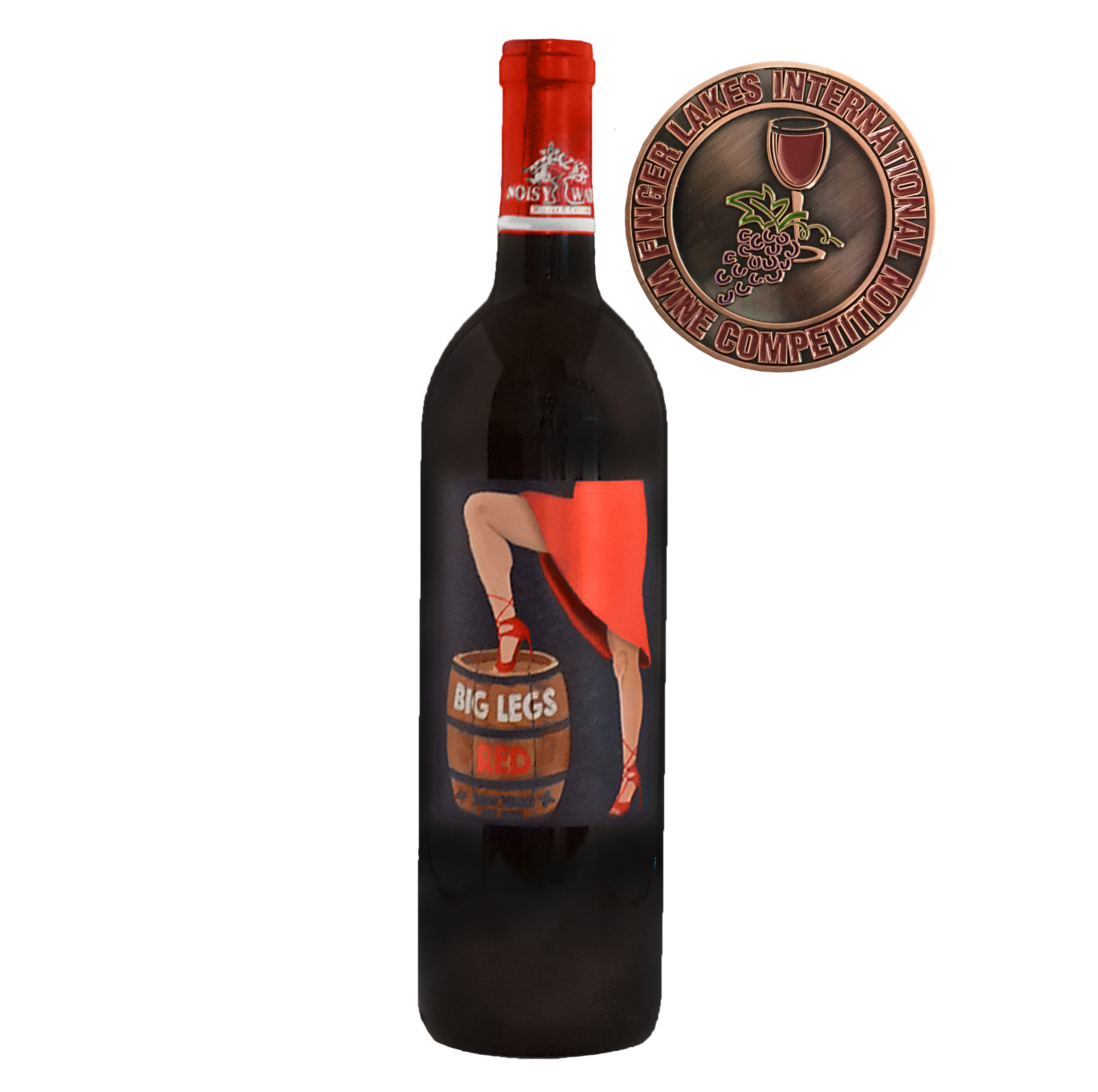 Big Legs Red
$24.00
Inspiration
A crowd-pleasing nod to the streaks of beautiful red wine that trickle down the side of the glass after you swirl it around.
Taste
A dark-fruit-driven nose, explosive jammy-cherry middle, and a silk-smooth finish. A smooth fruity start and a medium body builds into a robust explosion of savory flavor thus leaving you longing for a second round.
Pairing
Intentionally versatile, pair this red with any meal or snack. No matter when or where, Big Legs Red is up for anything.
Mark your calendar for
BIG
Savings at ALL Noisy Water Winery locations!